John D.W. Bodfish



(1878-1956)
Massachusetts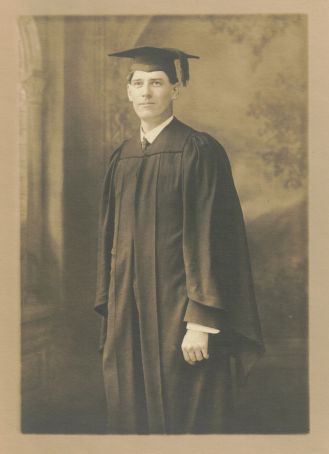 "John D. W. Bodfish was born in West Barnstable on November 6, 1878 and died on October 6, 1956. He had very poor eyesight as a child, but he graduated from Barnstable High School in 1896 and Hyannis Normal School (now the Community College) in 1899. He became a teacher and principal of Osterville Grammar School until going totally blind in 1901. He spent the next 7 years at home working on the family poultry and cranberry farm. He married in 1908 to Louise Elizabeth Clark, a childhood friend. This put his life in a new direction with energy, enthusiasm and purpose. With the help of a sighted wife, he accepted a position in Delaware teaching the blind. He then attended Law school at Boston University School of Law 1911, becoming a lawyer on Cape Cod doing trial work. His autobiography gives many examples of the cases that made up his career. Some of the most interesting involved prosecuting underworld figures on Cape Cod selling illegal liquor during Prohibition."
As a local lawyer, Bodfish was very active in community activities. He was a charter member of the Federated Church of Hyannis, Cape Cod Hospital and The Cape Cod Farm Bureau. He also served the community on the Town Council, as County Commissioner, and was a member of the Cape Cod Chamber of Commerce, Barnstable County Bar Association and Hyannis Board of Trade. While on the Town Council, he participated in the restoration and development of Sandy Neck, and gave the town its first park.
"In broader fields of public service, he suggested to President Hoover that the government build the two bridges over the Cape Cod Canal and saw his dream realized, represented his district in the Massachusetts Constitutional Convention from 1917 to 1919, where he fought against the death penalty and advocated the courts have power over controversies between employers and employees, providing against lockouts and strikes.
All his adult life John Bodfish wrote poetry . . . . His poems portray his personal love of country, family and Cape Cod plus his viewpoints on many contemporary topics. His autobiography is a tale of how he turned his handicap into a strength. His vast contributions to the life of Cape Cod continue to be appreciated by millions."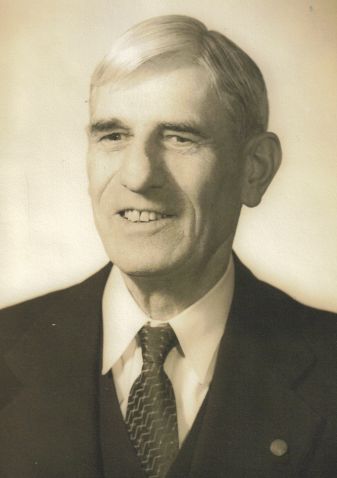 [The biographical profile and images of John D.W. Bodfish are used with the gracious permission and courtesy of the Sturgis Library, Barnstable, Massachusetts.][John D.W. Bodfish Papers] [With special thanks to Lucy Loomis, Director of the Sturgis Library, for her help in making this webpage possible.]