Charles Monroe Dickinson



(1842-1924)
New York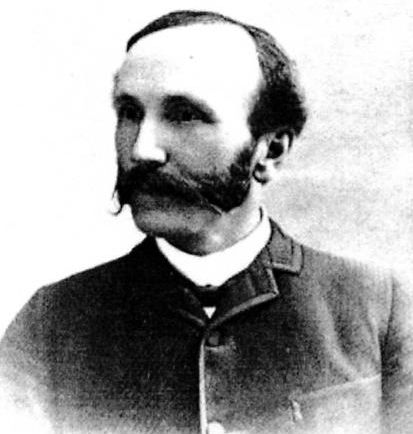 The Magazine of Poetry: A Quarterly Review 240
(Buffalo, New York: Charles Wells Moulton, 1891)(vol. 3)
Lawyer, editor, diplomat
"DICKINSON, Charles Monroe, b. Lowville, N.Y., 1842. He was admitted to the New York bar, 1865, and practised law in Binghamton and New York City. In 1878 he became editor and owner of the Binghamton 'Republican.'"
[Source: Edmund Clarence Stedman (ed.), An American Anthology 1787-1899 789 (Boston: Houghton, Mifflin and Company, 1900)][ He served as U.S. Consul General at Constantinople. See, The Piqua Daily (Ohio), Nov 8, 1901, p. 6]
Charles M. Dickenson
The Magazine of Poetry
Poem
"The Children" | "The Children"
["The Children," according to one source, "found a place in nearly every journal in America, and in many in England. It was spoken in schools and read on platforms, and quoted from the pulpit." The Magazine of Poetry: A Quarterly Review 236 (Buffalo, New York: Charles Wells Moulton, 1891)(vol. 3)]
Poetry
Charles Monroe Dickinson, The Children and Other Verses (New York: Cassell & Company, Limited; London: Sampson Low, Marston, Searle, & Rivington, Limited, 1889)
Research Resources
Charles Monroe Dickinson Papers
University Libraries Special Collections
Binghamton University, State University of New York
Binghamton, New York
Library of Congress
Washington, D.C.
[papers relating to Dickinson's years as a diplomat in
Turkey and Bulgaria, (1897-1908)]