John Alexander Joyce



(1842-1915)
Kentucky, Washington D.C., Missouri
"Joyce, John Alexander, soldier, lawyer, poet, and biographer,
b. Ireland, 1842; d. Washington, D.C.., Jan. 1915."
[W. Stewart Wallace (ed.), A Dictionary of North American Authors Deceased Before 1950 243 (Toronto: The Ryerson Press, 1951)]

"Seldom has a man of forty run the gauntlet of waif, scholar, lunatic, solidier, schoolmaster, poet, politician, oreator, lawyer, prisoner and patrior.
He that runs may read, ponder, and beware."
/signed/ "J.A.J"

—John A. Joyce, A Checkered Life preface (Chicago: S.P. Rounds, Jr., 1883)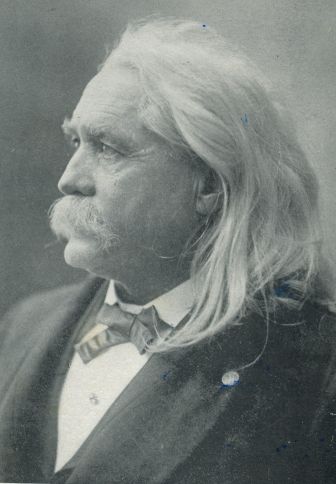 frontis photo
John A. Joyce, Complete Poems of Col. John A. Joyce
(Washington [D.C.]: Neale Co., 1900)
Poetry
John A. Joyce, Complete Poems of Col. John A. Joyce (Washington [D.C.]: Neale Co., 1900)
___________, Peculiar Poems (New York: T.R. Knox & Co., 1885) [online text]
Writings
John A. Joyce, A Checkered Life (Chicago: S.P. Rounds, Jr., 1883) [online text]

___________, Book Nazer: (a zig-zag philosophy)(Chicago: Universal Pub. Co., 1893)
____________, Jewels of Memory (Washington, D.C.: Gibson Bros., 1896) [online text]
____________, Oliver Goldsmith (Washington, [D.C.]: Neale Co., 1900) [online text]
____________, Edgar Allan Poe (New York: F.T. Neely Co., 1901)([Folcroft, Pennsylvania]: Folcroft Library Editions, 1974)( Norwood, Pennyslvania: Norwood Editions, 1977)
____________, Beautiful Washington (Washington, D.C.: Gibson Bros., 1903) [online text]
____________, Shakspere, Personal Recollections (New York: Broadway Publishing Co., 1904) [online text]
____________, Truth (Chicago: Regan Printing and Pub. House, 1908)(Chicago: Regan Printing and Pub. Co., 2nd ed., 1909) [online text]
____________, Robert Burns (Chicago: Regan Print. and Pub. House, 1910) [online text]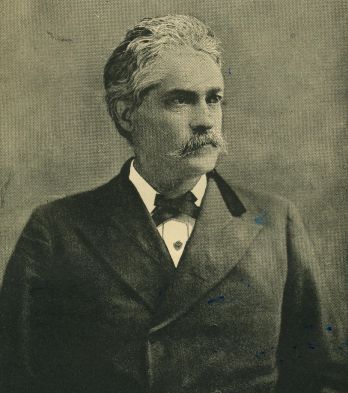 frontis photograph
John A. Joyce, A Checkered Life
(Chicago: S.P. Rounds, Jr. 1883)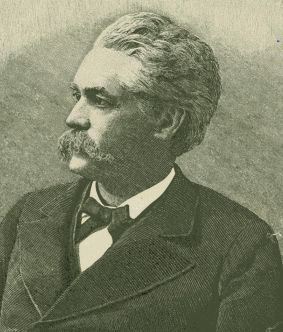 frontis engraving
Colonel John A. Joyce, Peculiar Poems
(New York: Thomas R. Knox & Co., 1885)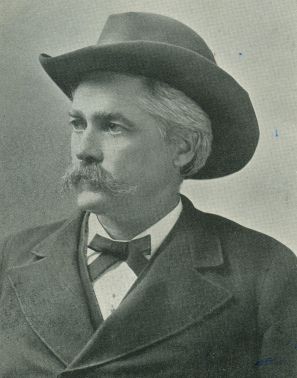 frontis photograph
John A. Joyce, Jewels of Memory
(Washington, D.C.: Gibson Bros., Publishers, 1896)