George Woodward Warder



(1848-1907)
Missouri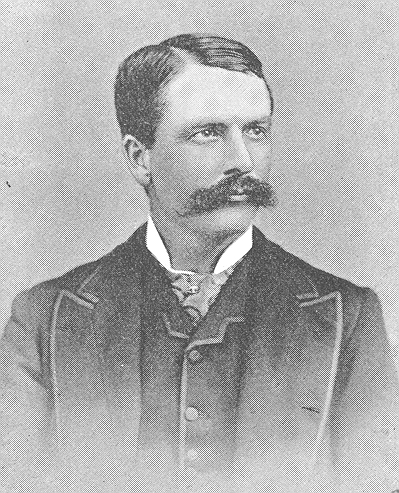 frontispiece

Geo. W. Warder, Utopian Dreams and Lotus Leaves
(London: Sampson Low, Marston, Searle, & Rivington, 1885)
"George W. Warder was born May 20, 1848, in Richmond, Missouri, where his father, Luther Fairfax Warder, had moved from Lexington, Kentucky. Warder attended college at an early age and was for a time a student at the University of Missouri. By the age of eighteen, he was practicing law in Chillicothe, Missouri, where he became a prominent and successful lawyer with active interests in banking and real estate.
In December 1878, Warder moved to Kansas City, Missouri, continuing his practice of law as well as other financial enterprises. He particularly invested in real estate and construction and is said to have erected as many as thirty buildings during his first few years in the city.
Warder's avocations were as a poet and philosopher, publishing some ten books among which were, Poetic Fragments, or, College Poems (1873); Eden Dell, or, Love's Wanderings and other Poems (1878); Utopian Dreams and Lotus Leaves (1885); After Which All Things, or, Footprints and Shadows (1895).
Warder is also remembered as the builder and owner of the Warder-Grand Opera House constructed in 1886. This project was a financial disaster for Warder, who lost control of the theater in 1890 and lived in near poverty for the remainder of his life.
George W. Warder died at age 59 of a blood disease after a long illness on February 8, 1907. He was eulogized in the Kansas City papers as a gentle spirit and creative mind whose reputation and regard was recognized well beyond Kansas City."
[Source: Papers Description, Western Historical Manuscript Collection, University of Missouri-Kansas City, Kansas City, Missouri. The biographical sketch is used here with the permission of the Western Historical Manuscription Collection staff.] [See also: Edwin Anderson Alderman & Joel Chandler Harris (eds.), Library of Southern Literature 455 (New Orleans: Martin & Hoyt Co., 1910)(1907)(Vol. 15, Biographical Dictionary of Authors, Lucian Lamar Knight ed.); Thos. W. Herringshaw (ed.), Local and National Poets of America 33 (Chicago: American Publishers' Association, 1890)]
Poetry
Geo. W. Warder, Poetic Fragments; or, College Poems (St. Louis: Southwestern Book and Publishing Co., 1873)
_____________, Eden Dell, or, Love's Wanderings, and Other Poems (Kansas City: Press of Ramsey, Millett & Hudson, 1878) [online text]
_____________, Utopian Dreams and Lotus Leaves (London: Sampson Low, Marston, Searle, & Rivington, 1885) [online text]
Writings
Geo. W. Warder, After Which All Things; or, Footprints and Shadows (New York: G.W. Dillingham, 1895)
_____________, The Conflict Between Man and Mammon; or, Gold Slavery the Curse of the World (Kansas City, Missouri: League Pub. Co., 1896)
_____________, The New Cosmogony; or, The Electric Theory of Creation (New York: J. S. Ogilvie Publishing Company, 1898)
_____________, Invisible Light; or, The Electric Theory of Creation (New York: G.W. Dillingham Co., 1900) [online text]
_____________, The Cities of the Sun (New York: G. W. Dillingham, 1901) [online text]
_____________, The Stairway to the Stars or, Enola Reverof, a Novel of Psychic and Electric Study and Biography (New York: [s.n.], 1903) [online text]
_____________, The Universe a Vast Electric Organism (New York: G. W. Dillingham Company, 1903) [online text]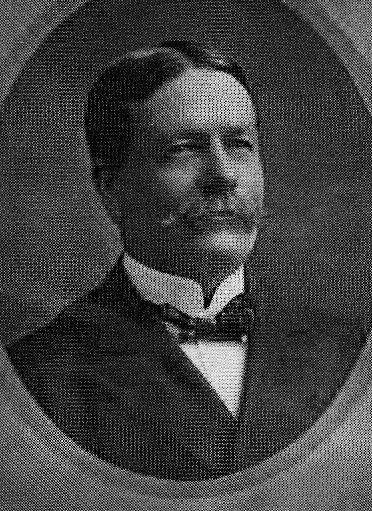 frontispiece

George Woodward Warder, The Stairway to the Stars or Enola Reverof: A Novel of Psychic and Electric Study and Biography (New York: George Woodward Warder, 1903)
Research Resources
George W. Warder Papers
Western Historical Manuscript Collection-Kansas City
University of Missouri-Kansas City
Kansas City, Missouri